0.121 STRM MINED
what does this mean?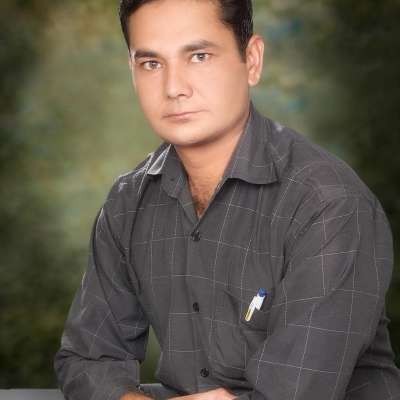 The first plague of Egypt features in the book of Exodus and involved the River Nile having its water turned into blood. The bizarre sight was caused by slaughterhouses in the regions of Tulkarem and Schechem dumping blood and other waste into the Schechem Stream
Show more
Signin Now !
Earn Streem (STRM) on this video!