Hay's Heating and Air Conditioning Installation in Durham, NC
0.000 STRM MINED
what does this mean?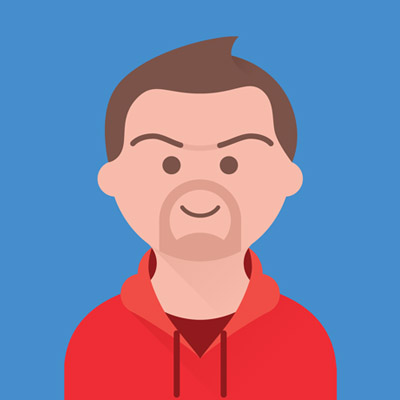 Hay's Heating and Air Conditioning offers fast, friendly and courteous service. We use only the best products and equipment and maintain a skilled staff to answer your questions and meet your heating and air conditioning needs. Whether it is installation of new HVAC equipment, installation of duct work, or service and repair of your existing air conditioner, or furnace, Hay's Heating and Air Conditioning has built a reputation of commitment to providing quality service. Call at 919-471-8020 for more information about air conditioning installation Durham or visit our website.

My Official Website:- http://hayshvac.net/

Google Plus Listing:- https://www.google.com/maps/place/Hay's+Heating+%26+Air+Conditioning/@36.0175656,-78.9430468,17z/data=!3m1!4b1!4m5!3m4!1s0x89ad1e2d56d4110b:0xb2c2d8963704796b!8m2!3d36.0175656!4d-78.9408581

Address:- 3160 Hillsborough Rd, Durham, NC 27705

Phone:- 919-471-8020
Show more
Signin Now !
Earn Streem (STRM) on this video!