Finally Winning in @splinterlands Today but My Butt Still Hurts, LoL... Here's a Few Retail Pho
0.051 STRM MINED
what does this mean?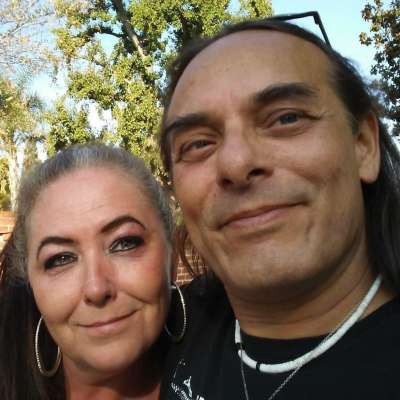 Hey Hey Streemie's, Finally Winning in @splinterlands Today but My Butt Still Hurts, LoL... Here's a Few Retail Photography Tips!!!... I was doing a little photoshoot today for some of the items I am selling on #ebay and a few other sights... I have a few inexpensive tips I am sharing tonight!!!

#splinterlands is an amazing game where you can battle, collect digital cards, upgrade your cards & their value, join guilds, and enter tournaments to win Fiat money. You can share videos everywhere and earn money and crypto as well. You can either join by the link below which is my personal referral link or through their website. I hope you enjoy the video.

Every Day is a Day to Be Thankful for all the Amazing and Beautiful with the People in My Life, Like My Beautiful Fiance Vanja, Our Two Children Angeles and David and All of My Family in Mexico, Norway, Thailand (My Brother @stewsak), and here in the USA. They Are a True Blessing in My Life and I Love Them With All of My Heart.

May You always live in the Abundance of Beauty, Love and Be at Peace in Your Heart, My Amazing Family All Over the World... Go Out and Spread that Joy, Happiness, Peace, and Love Always Every Day. @jeronimorubio

https://splinterlands.com?ref=jeronimorubio
Show more
Signin Now !
Earn Streem (STRM) on this video!