Super Mario World Video #2
0.084 STRM MINED
what does this mean?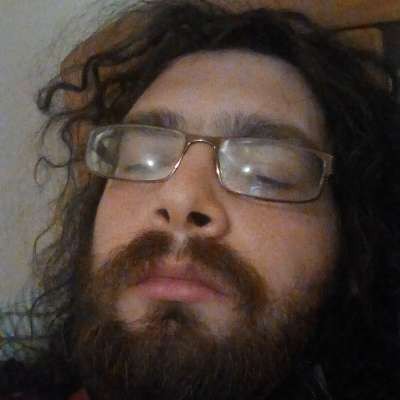 In this video I am playing Super Mario World like an average Joe, up until a Game Over Screen in the Vanilla Dome. I have done the red switch and green switch before I ended the video.

Now,. a couple of moments in the video, including a 30-second pause mid-game, is from me being interrupted or busy, or simply distracted.
Show more
Signin Now !
Earn Streem (STRM) on this video!