Edwin San Juan: Payaso Comedy Slam.
0.099 STRM MINED
what does this mean?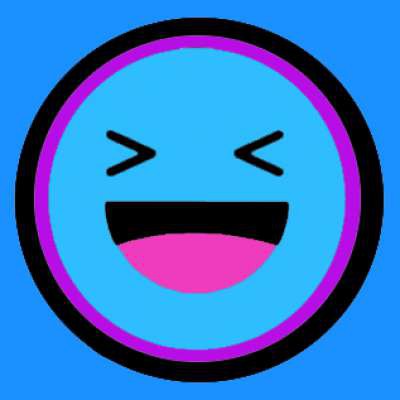 Edwin San Juan • Payaso Comedy Slam • FULL SET: Mabuhay, that's how we say "Cheers" in the Philippines which sounds like a black guy talking about his girl smoking weed • Filipinos, we just look like stoned Mexicans • But when we get old, we all look the same, whether you're male or female, it doesn't matter • Filipinos when we speak English, we mix the p's and the f's, right? Have you heard that "Bepore?" See, that sounds "Pamiliar" to you • But we all talk funny, Mexicans you guys mix the y's and the j's, jew know what I mean? Juess jew do • Latinos, you make fun of Asians, don't act like you don't, I heard all that stuff growing up, come on, ♪ Chino, Chino, Japonés ♪ ♪ come caca ♪ ♪ no me des ♪ • White people are cool until you get fired, then you shoot everybody, when blacks and latinos get fired, "It's about time, fire a white guy, "I'm fired? What? I'll be back."

Follow Edwin San Juan @: https://www.facebook.com/edwinsanjuan
Follow lolflix on facebook: https://www.facebook.com/lolflix/
Instagram: https://www.instagram.com/lolflix/
Twitter: https://twitter.com/lolflix or @lolflix
More Comedy: http://lolflix.com/

YouTube: https://www.youtube.com/watch?v=rIl8Ely05Is

Directed and Produced by: Scott Montoya • https://imdb.to/2LVcn0y
Show more
Signin Now !
Earn Streem (STRM) on this video!