Watch the most beautiful video about wild life
0.295 STRM MINED
what does this mean?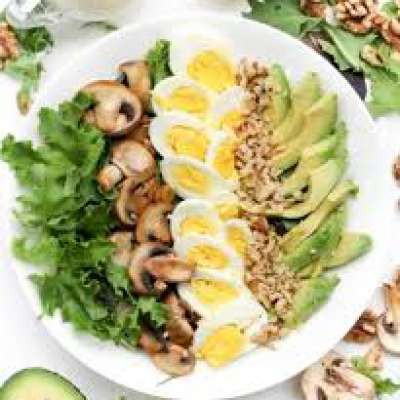 Wildlife is a term that refers to all life forms, including plants and animals, without human intervention in their way of life, and they do not depend on humans directly in order to survive.

Wildlife can be found in all ecosystems. Deserts, forests, rain forests, plains, grasslands and other areas, including the most developed urban areas, all contain distinctive forms of wildlife. While the term usually refers in popular culture to animals that have not been affected by human factors, most scientists would agree that much of the wild is affected by human activities.

Humans have historically tended to separate civilization from wildlife in a number of ways, including legal, social and moral sense. Some animals have adapted to suburban environments. This includes pets such as cats, dogs, mice and rats. Fauna has been sacred by religions, and in the modern era interest in the natural environment has aroused activists to protest against the exploitation of wildlife for human benefit or for entertainment.
Show more
Signin Now !
Earn Streem (STRM) on this video!