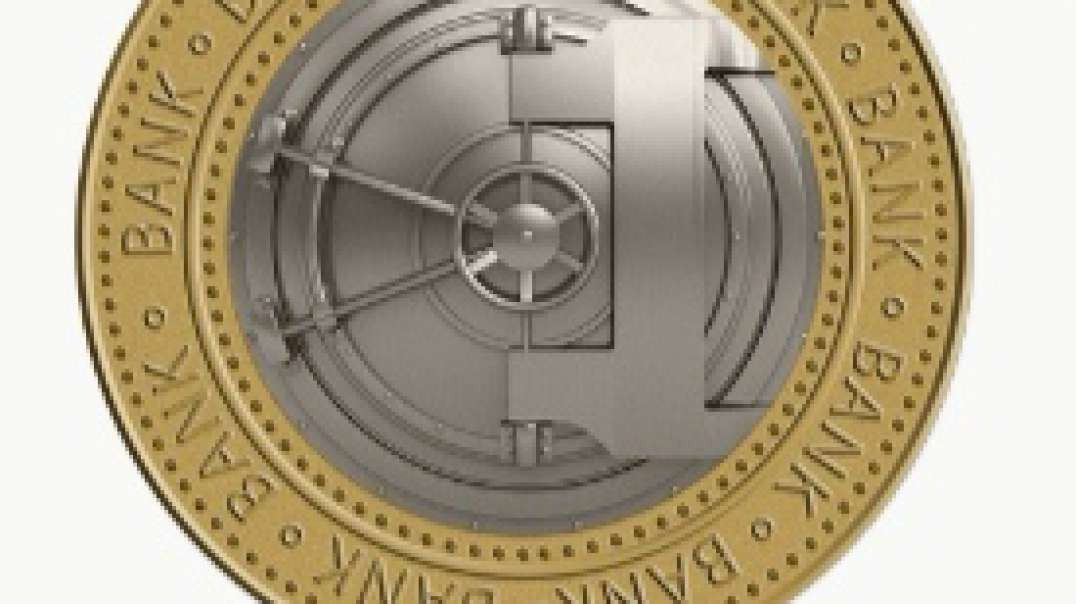 This video is age restricted for viewers under +18
Create an account or login to confirm your age.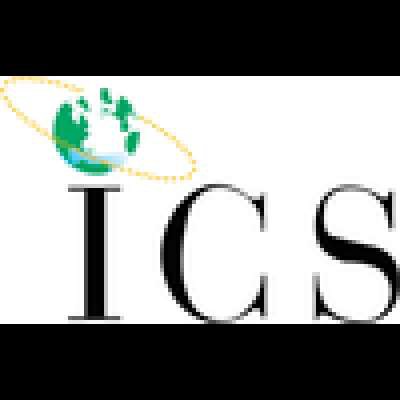 The first digital platform for stable and accumulative wealth

https://bankcoinreserve.io

Bankcoin Reserve is a digital commodity that has the ability to mint up to 10% per annum and is tethered to the ceiling market price of one troy ounce of gold over the previous month giving it an immutable value structure upon which to do business.

https://bankcoinreserve.io

The Bankcoin Reserve instrument is now available for governments, central banks, financial institutions, local banks and even individuals to acquire a useful, practical and ethical cryptocurrency.
Show more
Signin Now !
Earn Streem (STRM) on this video!