Wolcen Lord of Mayhem - Farming Run
0.087 STRM MINED
what does this mean?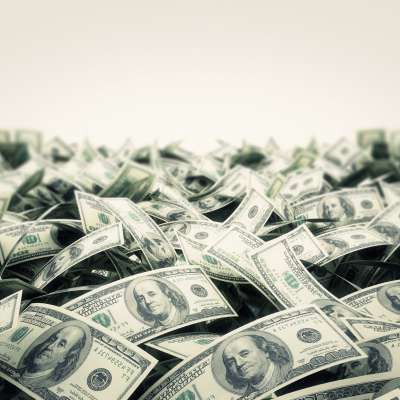 I love to play this game once in a while. I still havn't finished the game, because I like to farm! That is what I am doing this run, farming for new skills and more gold!
Show more
Signin Now !
Earn Streem (STRM) on this video!