IELTS Cue Card 3 Speaking | Part2 | How to speak on a given topic | IELTS Academia
0.076 STRM MINED
what does this mean?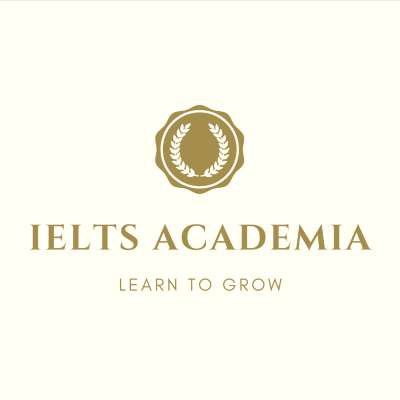 IELTS Cue Card 3 Speaking. In this video, you will learn how to speak on a given topic. IELTS cue card speaking.
In terms of fluency & coherence, the student spoke fluently at length without noticeable efforts or loss of coherence.

Visit Website: http://ieltsacademia.com/
Show more
Signin Now !
Earn Streem (STRM) on this video!