Jetski fishing for pink snapper off Dawesvile in western Australia
0.096 STRM MINED
what does this mean?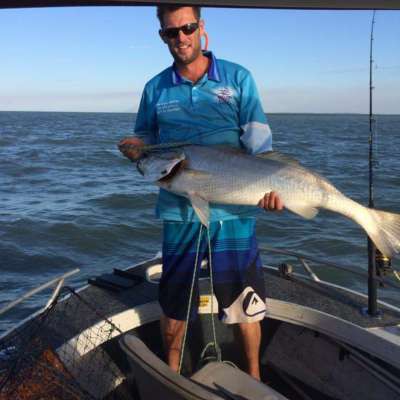 Jetski fishing trip in western Australia off Dawesvile cut targetting pink snapper before the ban kicks in. If you'd like to see more content let me know and I'll do my best to take you on my jetski fishing journeys.
Show more
Signin Now !
Earn Streem (STRM) on this video!