Finished a Life Quest in @splinterlands this Day and Moving Up in the Rankings of the Silver League!
0.015 STRM MINED
what does this mean?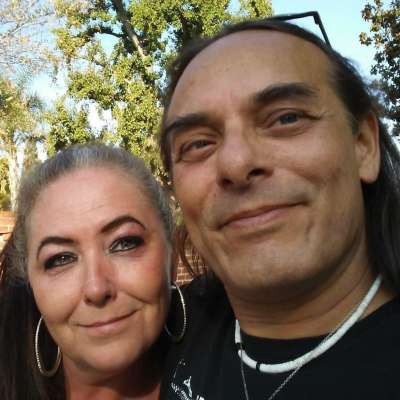 Hey, Hey Streemie's, Still waiting for a call from my lawyer. Hopefully, I will get a call soon. Went to my Physical Therapy today and no improvement. Got some new exercises to do but they have found that my shoulder is very swollen and are a bit concerned. Played @splinterlands tonight and completed a Life Quest, received my rewards, and getting closer to the top 25 in the silver league. Just my two cents. I hope you enjoy this video.

Come Battle Me on @splinterlands ...
https://bit.ly/Come-Battle-Me-in-Splinterlands

Every Day is a Day to Be Thankful for all the Amazing and Beautiful with the People in My Life, Like My Beautiful Fiance Vanja, Our Two Children Angeles and David, and All of My Family in Mexico, Norway, Thailand (My Brother @stewsak), and here in the USA. They Are a True Blessing in My Life and I Love Them With All of My Heart.

May You always live in the Abundance of Beauty, Love, and Be at Peace in Your Heart, My Amazing Family All Over the World... Go Out and Spread that Joy, Happiness, Peace, and Love Always Every Day. @jeronimorubio

The Music on this Video:
Get Up by Electronic Senses | https://soundcloud.com/electronicsenses
Music promoted by https://www.free-stock-music.com
Creative Commons Attribution-ShareAlike 3.0 Unported
https://creativecommons.org/li....censes/by-sa/3.0/dee
Show more
Signin Now !
Earn Streem (STRM) on this video!