Shadow Gate by Millie Weaver
2.758 STRM MINED
what does this mean?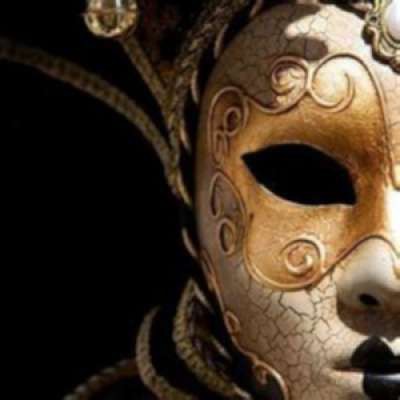 The "Shadow Gate" documentary "What They Don't Want You To See" by Millie Weaver, MillennialMillie.com and independent news reporter of InfoWars.com who got arrested before the documentary released.

Millicent Weaver and her husband, Gavin Wince, were both arrested by the Portage County Sheriff's Office on August 14 2020.

https://heavy.com/news/2020/08/millie-weaver/
Show more
Signin Now !
Earn Streem (STRM) on this video!