Extremely Annoyed Cat - Funny Video
0.343 STRM MINED
what does this mean?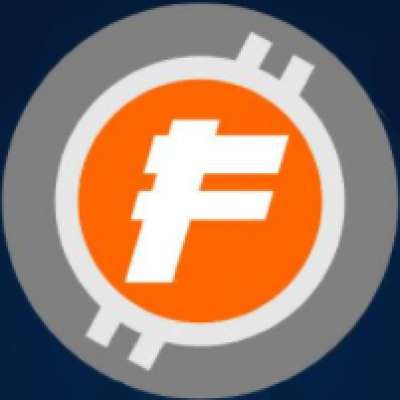 The Cat is really irritated by the baby...
If you liked it, like and subscribe!
I like this video platform because it revolutionizes the industry. Great idea and I hope Streemie keeps growing and improving!
Show more
Signin Now !
Earn Streem (STRM) on this video!