Michelle Obama delivers keynote speech from first night of the Democratic National Convention
0.009 STRM MINED
what does this mean?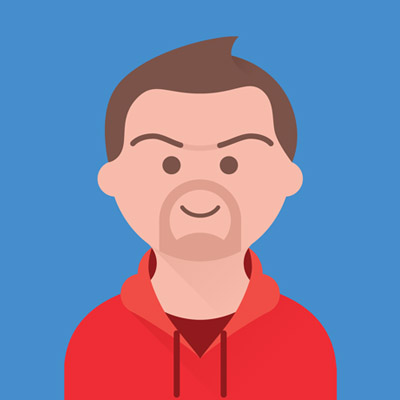 Former First Lady Michelle Obama delivered a somber keynote address on the first night of the Democratic National Convention. Obama said her most important point was, "If you think things cannot possibly get worse, trust me, they can; and they will if we don't make a change.
Show more
Signin Now !
Earn Streem (STRM) on this video!