Hydroponics and moved back yard around
0.033 STRM MINED
what does this mean?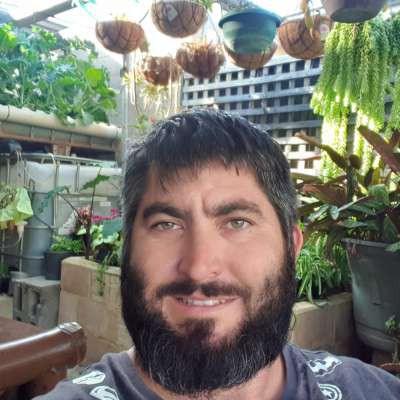 Hey guys Joe here moved the backyard around to give me more space to have hydroponics . All of my systems are going good a few things not going well but we will carry on
Show more
Signin Now !
Earn Streem (STRM) on this video!