All About Gutenberg Blocks [2019]
0.011 STRM MINED
what does this mean?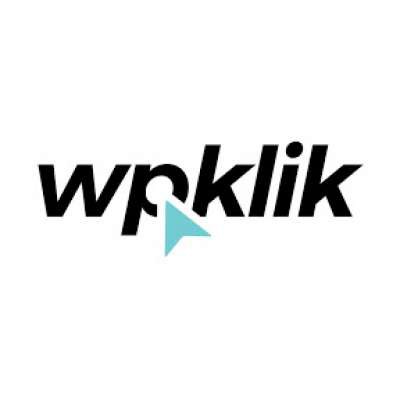 Curious about what these new blocks in the Gutenberg WordPress editor are all about? Check out our tutorial for a quick introduction to this new basic principle of WordPress experience. We promise it'll cure your nostalgia for the old Classic Editor.

For more information on this topic, check out:

https://wpklik.com/wordpress-t....utorials/wordpress-g
________________________________________

#WordPressTutorial #GutenbergBlocks #WordPressBlock #WordPressBlock #WhatsIsaBlockInWordPress #WhatAreGutenbergBlocks #WhatAreWordPressBlocks #WordPressGutenberg #NewWordPress #HowToUseWordPressBlocks #HowToUseGutenbergBlocks #Gutenberg #WordPress
________________________________________

For more WordPress tutorials, information and resources, check out WPKlik at:

https://wpklik.com/

Make sure to follow us on social networks:

Facebook | https://www.facebook.com/wpklik/
Instagram | https://www.instagram.com/wpklik/
Twitter | https://twitter.com/wpklik
Pinterest | https://www.pinterest.com/wpklik/
Show more
Signin Now !
Earn Streem (STRM) on this video!