Visiting the Ashora Terrain in Rift Tonight While I Talk About Life, My New Job & My Side Hustle
0.074 STRM MINED
what does this mean?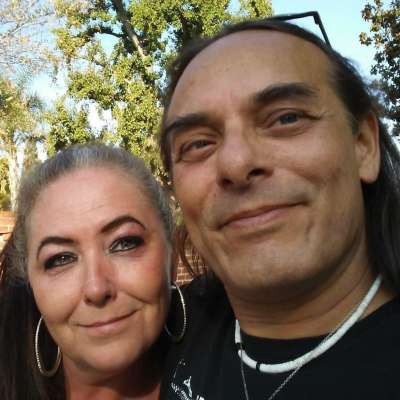 Hey Hey Streemie's, Tonight we are Visiting the Ashora Terrain in "Rift" - Been a while since I have been here but I have always loved this area.Still getting my butt kicked in @splinterlands but that's okay, things happen. So, join me as I dive back into this really fun game called "Rift" by Glyph Games while I talk about my new job and side hustle. I hope you enjoy the video.

Every Day is a Day to Be Thankful for all the Amazing and Beautiful with the People in My Life, Like My Beautiful Fiance Vanja, Our Two Children Angeles and David and All of My Family in Mexico, Norway, Thailand (My Brother @stewsak), and here in the USA. They Are a True Blessing in My Life and I Love Them With All of My Heart.

May You always live in the Abundance of Beauty, Love and Be at Peace in Your Heart, My Amazing Family All Over the World... Go Out and Spread that Joy, Happiness, Peace, and Love Always Every Day. @jeronimorubio

https://splinterlands.com?ref=jeronimorubio
Show more
Signin Now !
Earn Streem (STRM) on this video!