0.000 STRM MINED
what does this mean?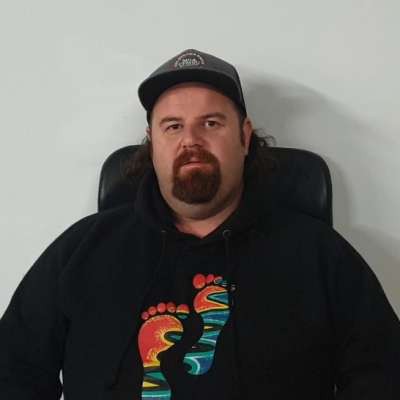 In the beginning we had to pull out tree roots and make a garden area so we could grow some things, we added soil and potting mix, put 1000 worm eggs in the compost bin and added live worms to the worked area. With a boost of nutrients monthly they have proven to grow.
Show more
Signin Now !
Earn Streem (STRM) on this video!