Playing some Rift Tonight in an Hour Video!!! Talking about Life & having Better Days for Sure!!
0.186 STRM MINED
what does this mean?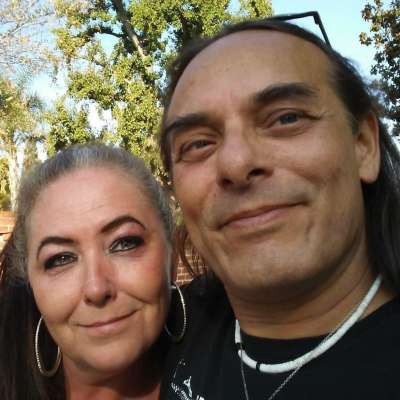 Hey, Hey Streemie's, Today was a great day with money in my pocket once again and a life filled with smiles and blessings. I had a great day of accomplishments and relaxing moments in the evening. Changed it up tonight and played some Rift. I hope you enjoy this video.

Come Battle Me on @splinterlands ...
https://bit.ly/Come-Battle-Me-in-Splinterlands

Every Day is a Day to Be Thankful for all the Amazing and Beautiful with the People in My Life, Like My Beautiful Fiance Vanja, Our Two Children Angeles and David, and All of My Family in Mexico, Norway, Thailand (My Brother @stewsak), and here in the USA. They Are a True Blessing in My Life and I Love Them With All of My Heart.

May You always live in the Abundance of Beauty, Love, and Be at Peace in Your Heart, My Amazing Family All Over the World... Go Out and Spread that Joy, Happiness, Peace, and Love Always Every Day. @jeronimorubio
Show more
Signin Now !
Earn Streem (STRM) on this video!