Daytona Truck Meet 2019: Israel tamez.
0.143 STRM MINED
what does this mean?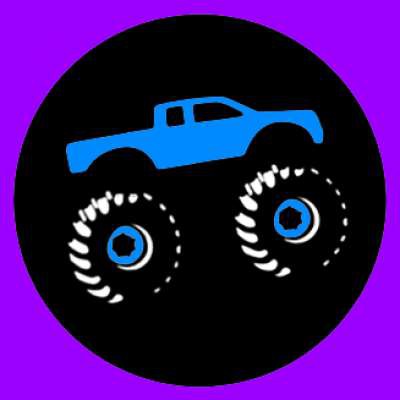 Daytona Truck Meet 2019 - By Israel Tamez.

The Daytona Truck Meet, Saturday night and Sunday!!!!!!!!!!
Like, Comment, Subscribe ;)

I do NOT own the music materials used in this video
and all credits belong righteous owners.

https://www.youtube.com/watch?v=5YbUD3fNL-c&t=58s
Show more
Signin Now !
Earn Streem (STRM) on this video!