Soul Calibur VI - Groh Gameplay
0.155 STRM MINED
what does this mean?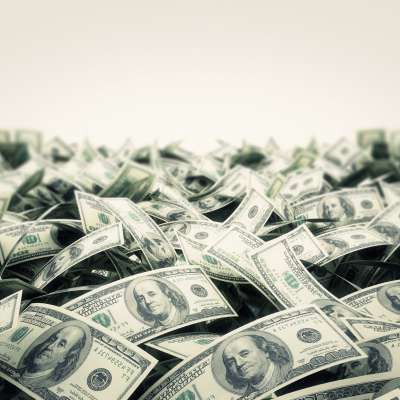 A dominating character to play with. I have had easy battles, but it seems my opponent had no chance at all. Try playing with groh next time, his skill chain is impossible to stop ;)
Show more
Signin Now !
Earn Streem (STRM) on this video!