Have You Lost Money Through Crypto Projects?
0.106 STRM MINED
what does this mean?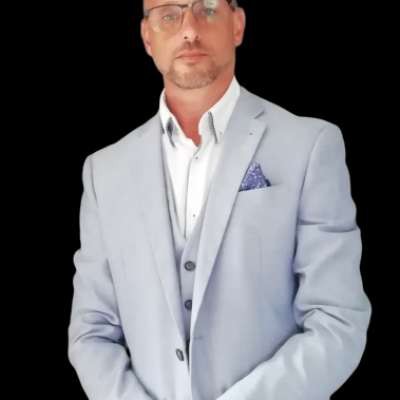 Are You Sick Of All These Crypto Scams? I Know I am.

Have You Lost Money Like Me Through Various Different Projects?

If So, Lets Connect! Come & Join Me In A Community Of Like Minded People...

Get Educated, Get Certified... Then The World Is Your Oyster With Blockchain Academy

Why not come and join our fantastic community on Facebook at https://www.facebook.com/group....s/blockchaintraining why not come and connect with myself Nathan Marley whilst your there.

If you would like to join Blockchain Academy then hit the link below to register for your 7 day FREE trial
https://www.blockchaintraining....academy.com/membersh
Show more
Signin Now !
Earn Streem (STRM) on this video!