Super Mario World Video #3
0.000 STRM MINED
what does this mean?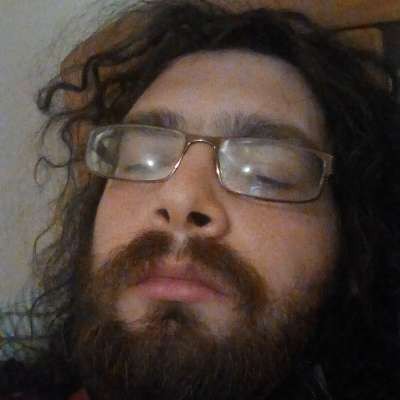 This is my third day playing Super Mario World, using RetroArch and recording as I go. It's just normal game play, nothing to exciting, maybe except some glitches here and there like on the last video.
Show more
Signin Now !
Earn Streem (STRM) on this video!