Greediness vs Selfishness!!! Democrats vs Republicans!!! Stimulus Package!!! Quest & Rewards in
0.006 STRM MINED
what does this mean?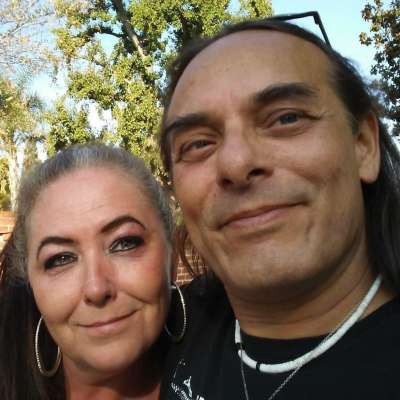 Hey Hey everybody... So, the upgraded Stimulus Package that has been increased to $2,000 was a nice thought and probably would have passed but, the way the wording is written and the demands requested are, in My opinion, unreachable...

Democrats are being too Greedy and the Republicans are notoriously selfish...

If it would have been left at $2,000 for adults, $600 for dependents, and nothing for Adult Dependents, this bill may have had a chance to pass through the Senate. But now that the Democrats are asking for $2,000 for each of these categories, it is to rich for Republican's selfish bloodline... We will see what happens tomorrow...

Playing some @splinterlands tonight completing a Water Splinter Quest and receiving My Rewards... Check out My latest video on @dtube, @streemie, and YouTube coming soon for more details...

Well, back to Criminal Minds or NCIS: Los Angeles... Goodnight all and May You Always Be Happy and Blessed...

Keeping My 10k a day going with @actifit and Loving it...

Come Battle Me on @splinterlands ...
https://bit.ly/Come-Battle-Me-in-Splinterlands

Streemie Video Sharing Site:
https://streemie.com/register?........................
https://support.streemie.com/h........................

@dsound is One Place to Get Music for your Videos but, Ask Permission First:
https://dsound.audio/#!/feed

Free Stock Music is Another Great Website for this as Well"
https://www.free-stock-music.com/

Music in this Video:
Wanting To Change by Electronic Senses | https://soundcloud.com/electronicsenses
Music promoted by https://www.free-stock-music.com
Creative Commons Attribution-ShareAlike 3.0 Unported
https://creativecommons.org/li....censes/by-sa/3.0/dee
Show more
Signin Now !
Earn Streem (STRM) on this video!