Scott Adkins Flexibility Tutorial - Follow along in real time
0.177 STRM MINED
what does this mean?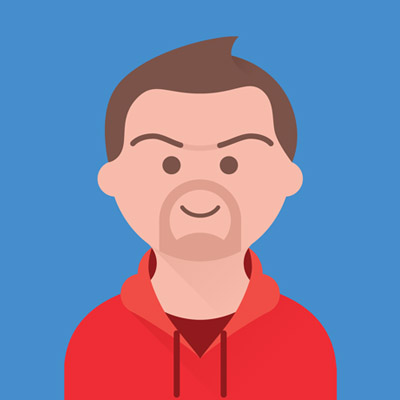 Learn to stretch and achieve the middle splits with world reknowned martial artist Scott Adkins. Follow along and train with Scott in real-time.

Track: Max Brhon - The Future [NCS Release]
Music provided by NoCopyrightSounds.

Subscribe for more
Show more
Signin Now !
Earn Streem (STRM) on this video!