Warzone CHEATERS are Finally EXPOSED - COD Warzone Hackers | Stressful Opinion
0.009 STRM MINED
what does this mean?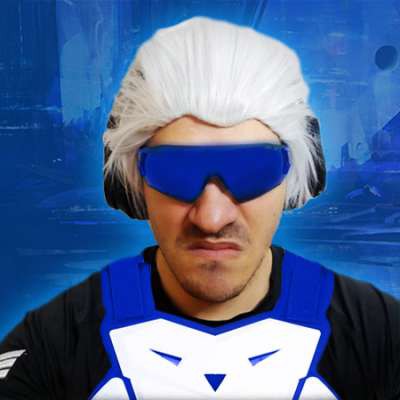 The truth finally needs to be told when it comes to cheaters in COD warzone whether it's a general player, streamer or little Timmy, Tommy & Bobby who's cheating. Enough is enough. Regulation needs to be implemented to not only stop Warzone Cheaters but more importantly, put a stop to these companies who are developing cheats for Warzone.


Show more
Signin Now !
Earn Streem (STRM) on this video!