My small ponics system aeroponics, hydroponics and aquaponics
0.000 STRM MINED
what does this mean?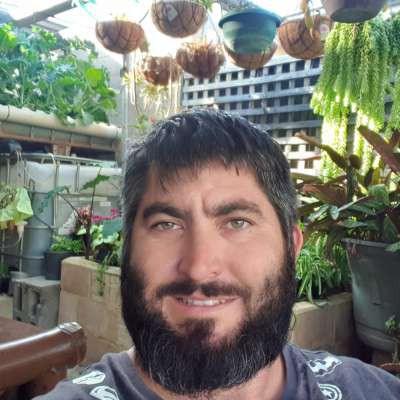 all 3 systems up and running aeroponics,hydroponics and aquaponics this is my jam I love doing all these systems I can't wait for all the produce I will get from it all so happy to be doing this
Show more
Signin Now !
Earn Streem (STRM) on this video!