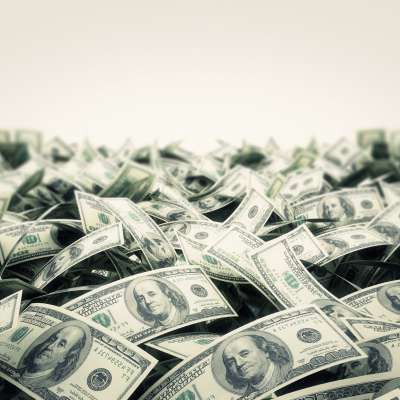 Conqueror's Blade is a very competive game. I love playing it solo and with the house members. Every battle is different, and we try to do our bests every game!

If you liked this video please leave a like and subscribe! ...
Views 2
Likes 0
3 hours ago
Recent Uploads
Find all my latest videos below.
---
Show more