JoePonics
Australia
Im Joe and I love gardening and building hydroponics aeroponics and aquapon more...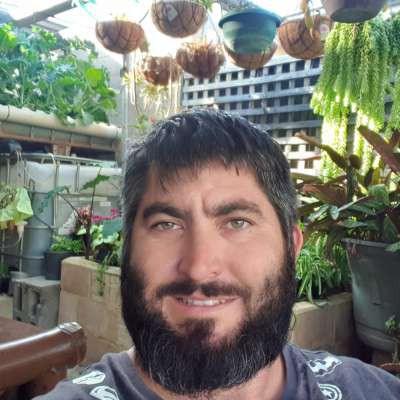 hydroponics update from the first system i built. So happy to see all the produce coming out of it. This system will sustain a family of 4 so good..... ...
Views 8
Likes 3
4 days ago
Recent Uploads
Find all my latest videos below.
---
Show more