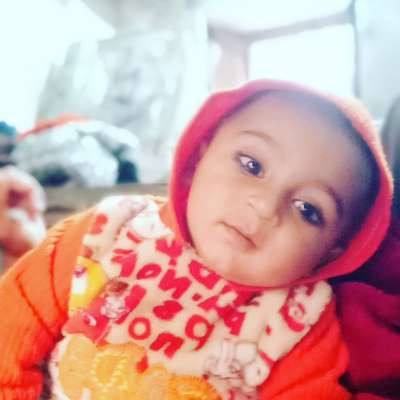 *STOCKSONS BASIC INFORMATIONS FOR NEW INVESTERS*

*Otto Braun
CHIEF EXECUTIVE OFFICER CEO*
Otto Braun is the founder, chairman and CEO of StockSons. He and his
brother founded StockSons in 2015, and under his leadership, the company
has become the leader in financial markets

*ACTIVITIES of STOCKSONS*

We trade on the major currency and equity markets, we carry out a
large number of transactions every day. Our experts carry out
hundreds of daily transactions in the following markets:
- New York Stock Exchange
- National Association of Securities Dealers Automated Quotation
- Japan Exchange Group
- Shanghai Stock Exchange
- Euronext
- London Stock Exchange
- Hong Kong Stock Exchange
- Shenzhen Stock Exchange
- Deutsche Börse
- Bombay Stock Exchange

...
Views 12
Likes 8
7 days ago
Recent Uploads
Find all my latest videos below.
---
Show more