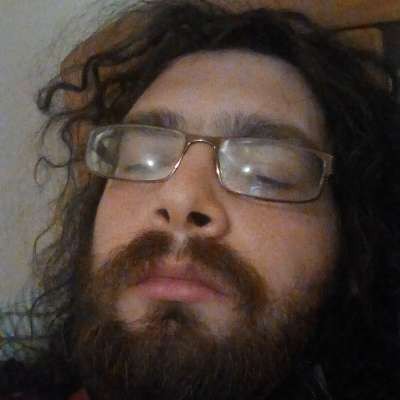 Hi everyone, it's been a while since I was last on Streemie. Unfortunately I lost all my ROMs for games like Donkey Kong Country and Super Mario World, so I decided to make videos using Monopoly, my favorite board game, but instead of downloading for NES or SNES, I decided to do SEGA Genesis, as SEGA seems to be more allowing of things like this than Nintendo. Especially when Nintendo got hacked recently.

Regardless of version, Monopoly for early consoles had one feature that I enjoyed that later Monopoly games don't have, and that is the option to make all players computerized. I always loved to watch computer vs computer battles, whether it be for WWE games, sports...even chess. And the combination of my most favorite board game ever with AI battles seemed to peak my interest.

So here's the first video, hope you enjoy it. :) ...
Views 9
Likes 0
6 months ago
Recent Uploads
Find all my latest videos below.
---
Show more