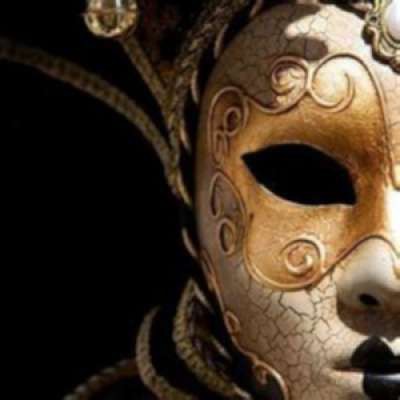 Crowd and mass controle is the blockade against the full potential of the energy and use of it.
-
The greatest scam in humanity is to program the entire population into sleepmode and manifesting all energy aka life/time and translate into transactions (monetary debt/slave system). Many lives (souls/energies) has been lost not knowing our real potential or do what humans are supposed to do.
-
2020 is a great and magical year, especially those who are aware of all events, happenings, revolutions in all the layers of this great awakening. Being witnesses of many outcomes to unfold. ...
Views 6
Likes 2
10 months ago