Philly BikeLife Rell Day #1 - Nationwide BikeLife.

http://bit.ly/nationwidebikelifeshop
Rell Day 2018 was one of the wildest Rideouts Philly has had yet! Riders came from all over the country to ride the historic streets of Philadelphia. Check out the dirt bikes, four wheelers, banshees, motorcycles and scooters! These riders have an enormous amount of talent. They are changing the way we see dirt bikes and off road vehicles. Make sure you subscribe for more freestyle action!!

www.nationwidebikelife.com
Follow @Nationwidebikelife
@DonDonYessir ...
Views 30
Likes 4
4 months ago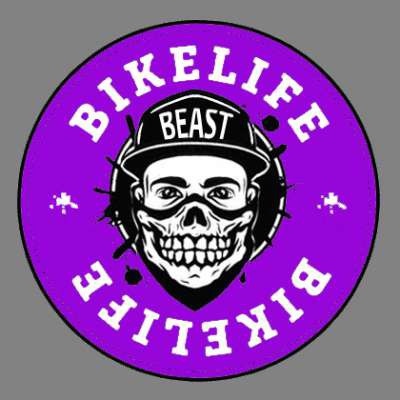 BikeLifeChannel
United States
Featured Channels